In the world of Powerlifting, CrossFit, Olympic Lifting, and Weightlifting in general, the journey toward improved performance and longevity is clear. There are various paths to success in these physically demanding sports, but today we are going to talk about the undeniable importance of gradual progression. We typically see...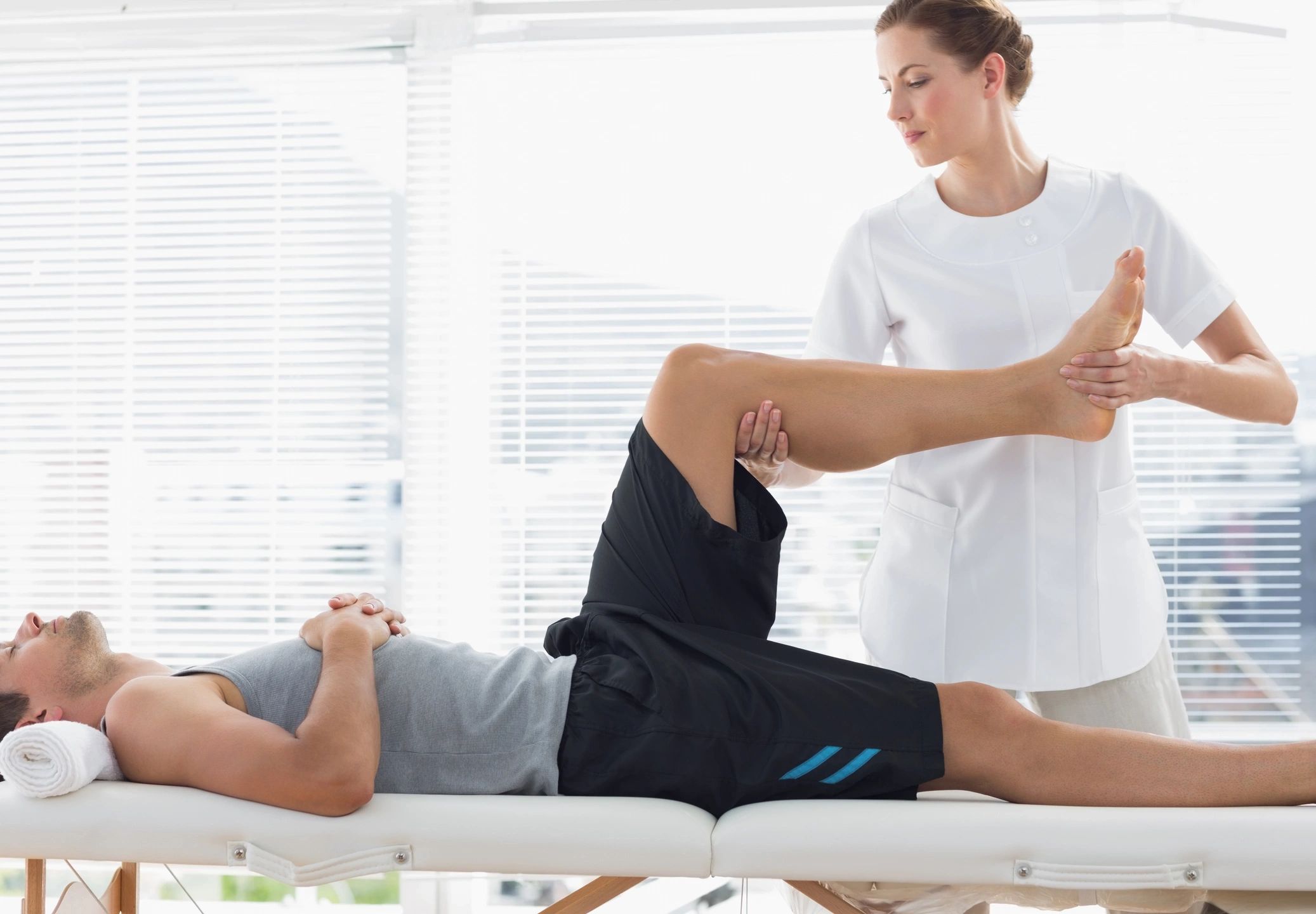 Hip dysplasia is a condition where the hip joint doesn't develop properly, which can result in instability, looseness, or even dislocation of the joint. This condition is typically present at birth, although it may not be detected until later in life. In hip dysplasia, the socket portion of the...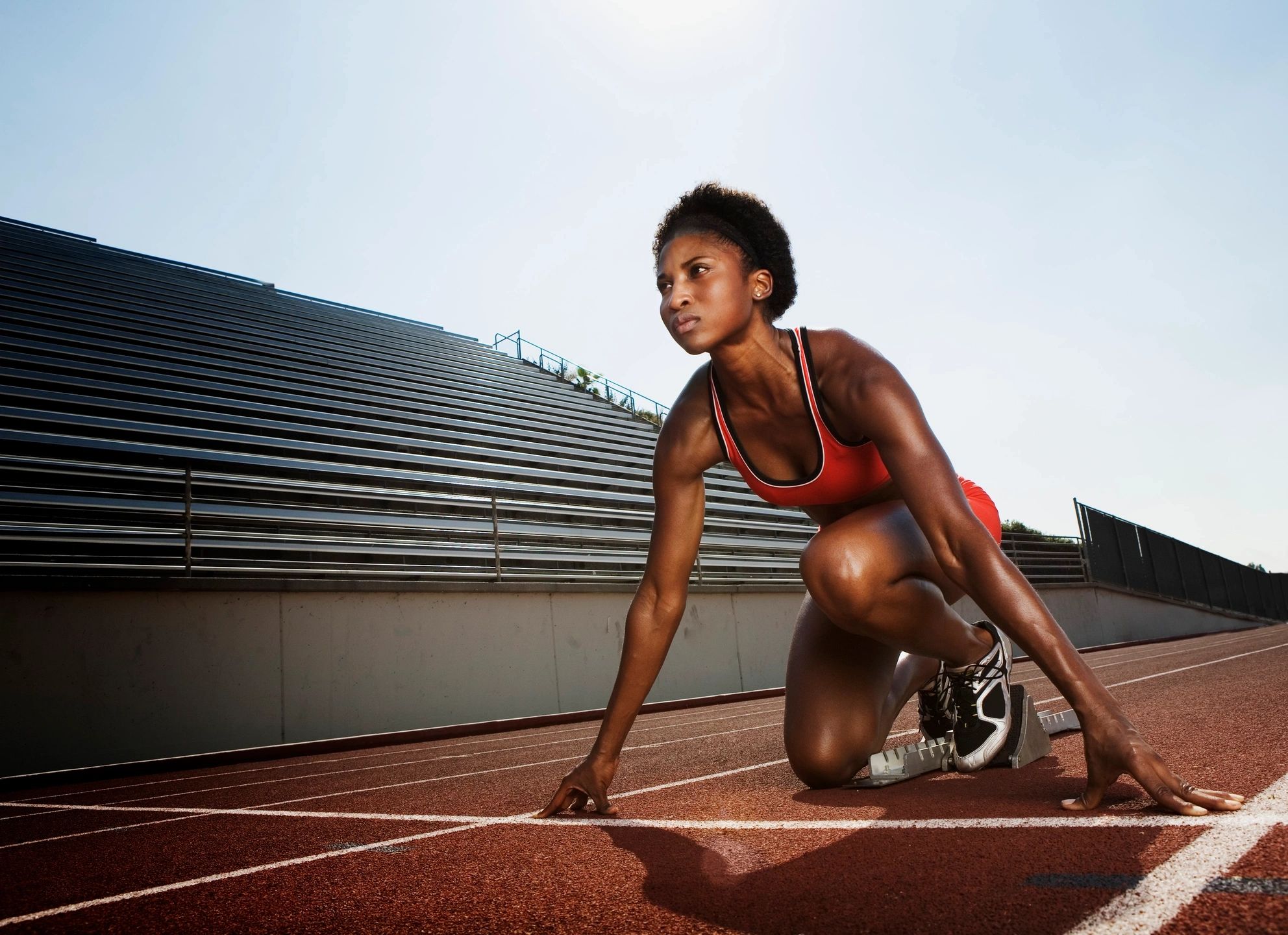 Tarsal Tunnel Syndrome is similar to Carpal Tunnel Syndrome. When the Posterior Tibial Nerve becomes compressed. Tarsal tunnel syndrome involves a complex interplay of muscles, nerves, and tendons. We will run through a quick overview of of the structures involved. Then we will explain the muscles we would treat...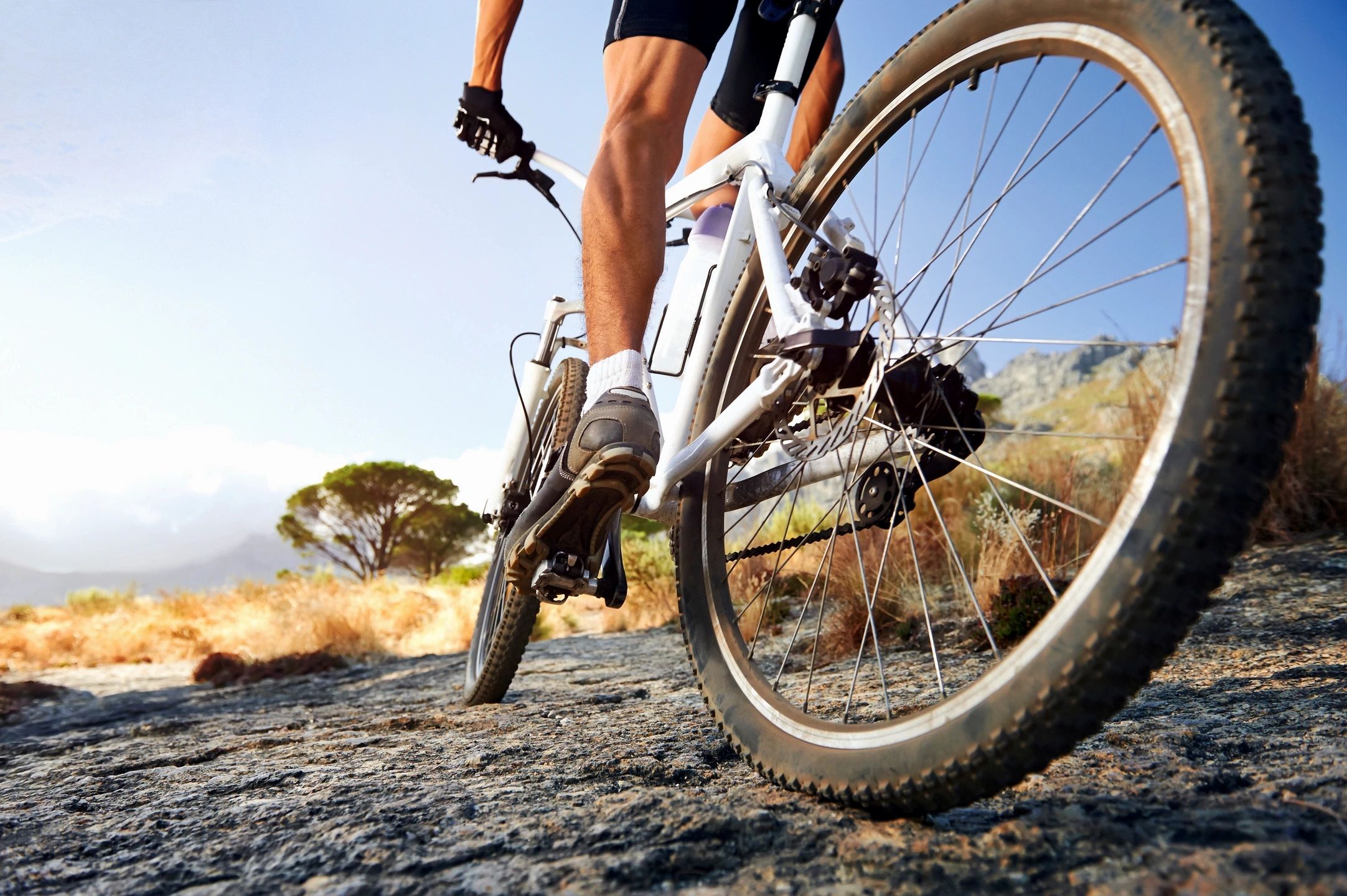 What are the most common injuries for triathletes? As I am sure we all know, Triathletes are endurance athletes who participate in three different disciplines: swimming, cycling, and running. As a result, they are susceptible to overuse injuries that are associated with each of these disciplines. Here are the...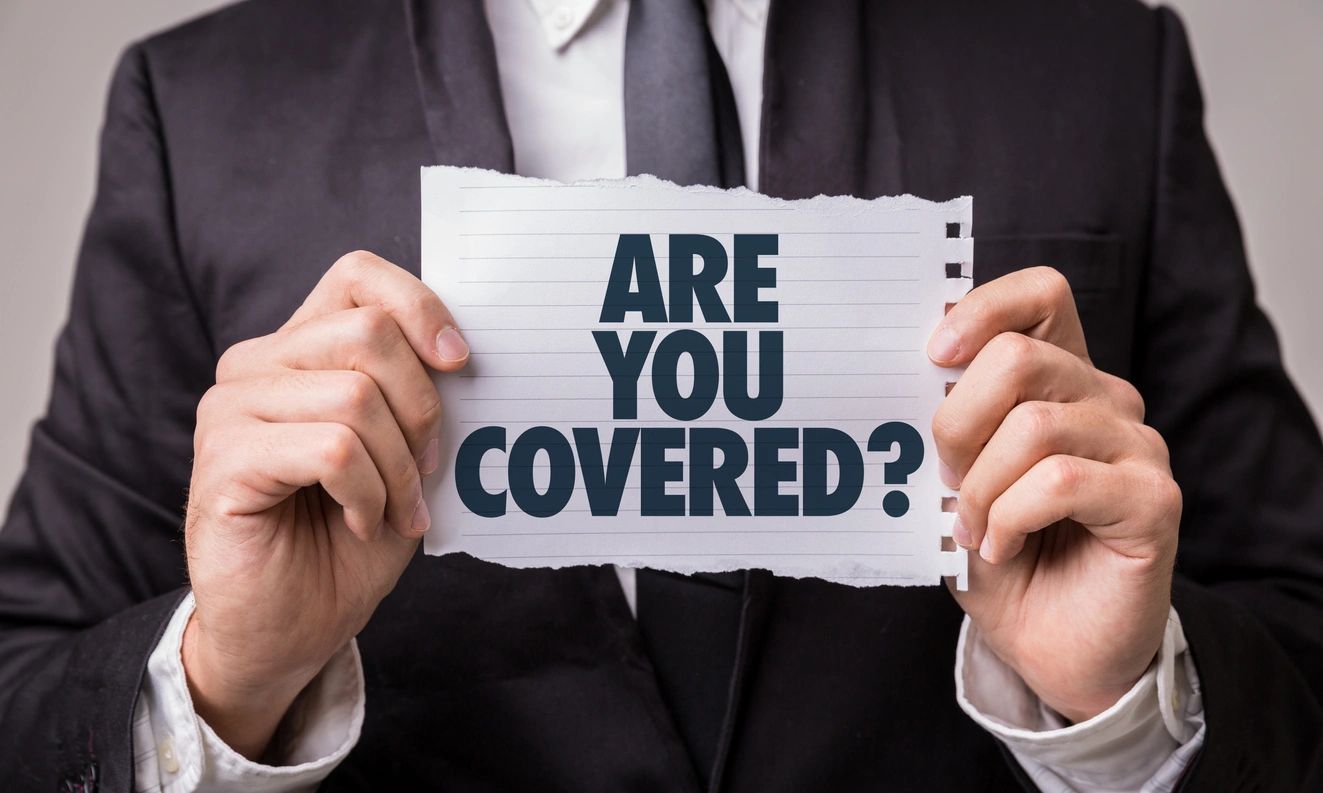 You may have to do a little paperwork, but for most folks, the answer is yes! At our office it is common for clients to have their therapy covered by insurance. This is because we provide our clients with the proper CPT codes, invoicing and SOAP notes from their...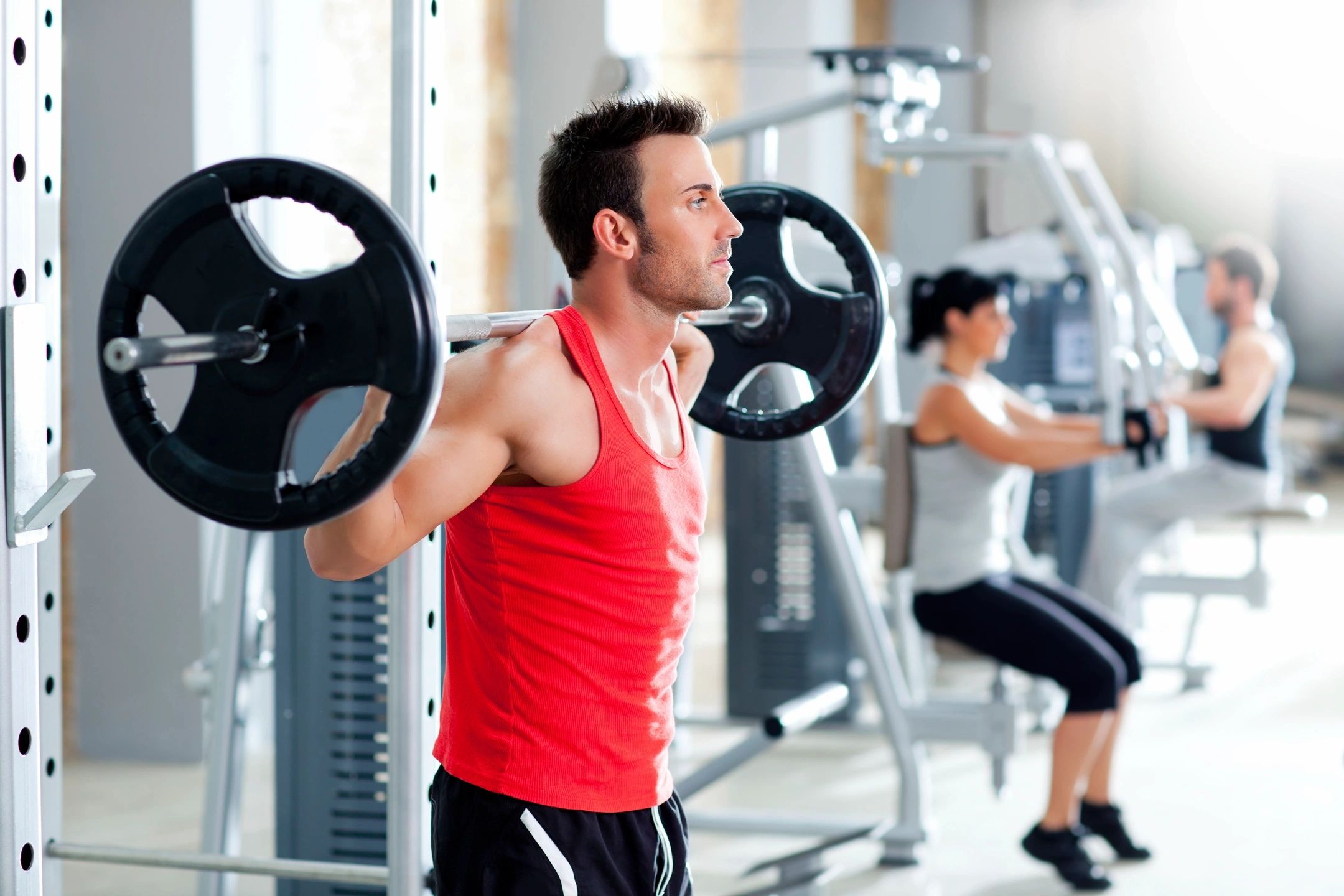 What are the most common injuries for power lifters? If you are training to compete in powerlifting or learning the movements you need to know a few of the most common injuries we see within our clientele that participate in this sport. Powerlifting, as a sport, involves performing three...
If you're wondering if irregular heartbeat is common? Yes. If you're wondering if it always means that you're dying? The answer is no. Arrhythmia can be caused by something as simple as lack of water and electrolytes. ...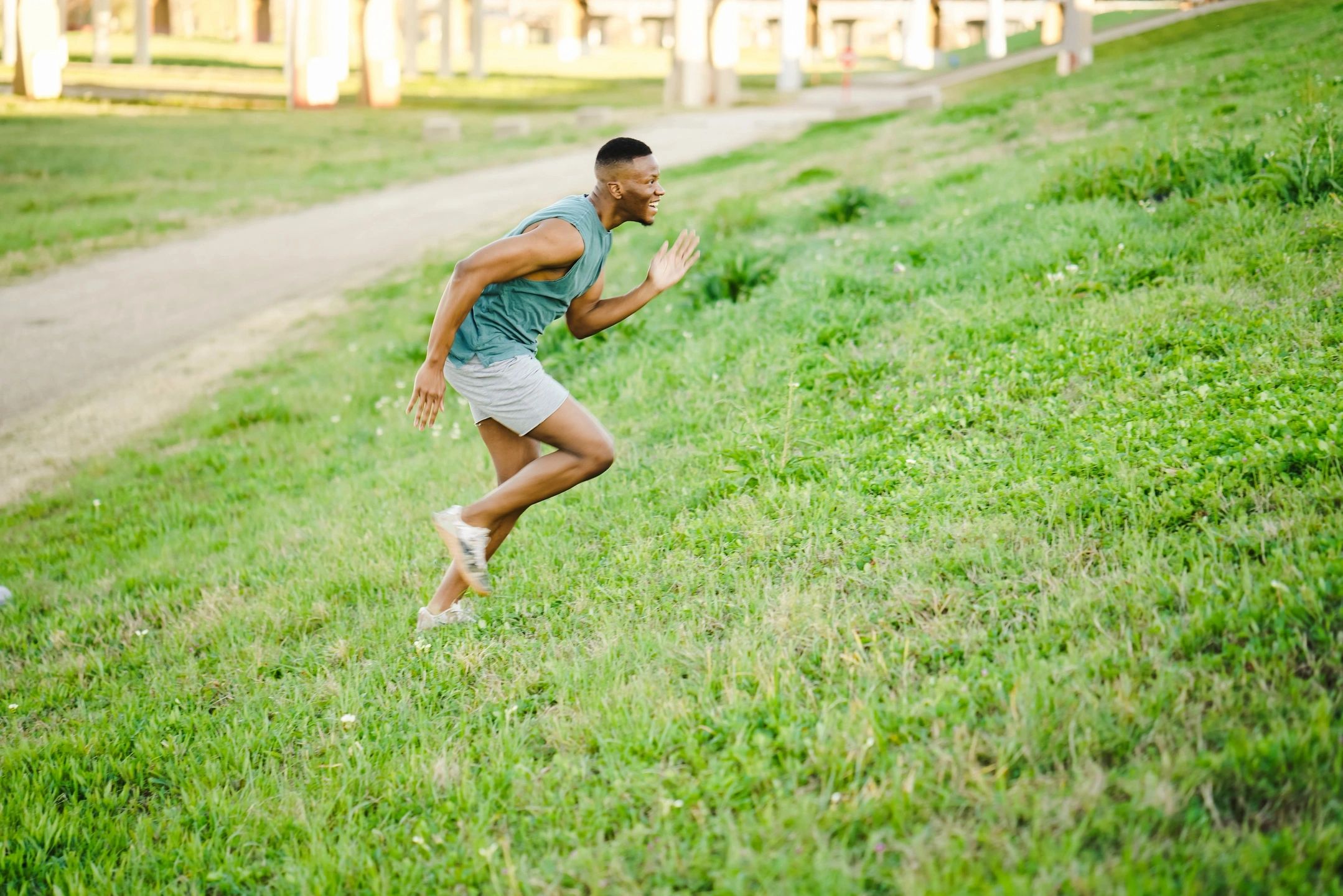 This condition is a result of overuse, running on hard surfaces, increasing intensity or duration of exercise involving the lower leg muscles too quickly and/or shoes that provide poor support. In most cases sports massage can quickly and effectively resolve your pain and get you back to the activities...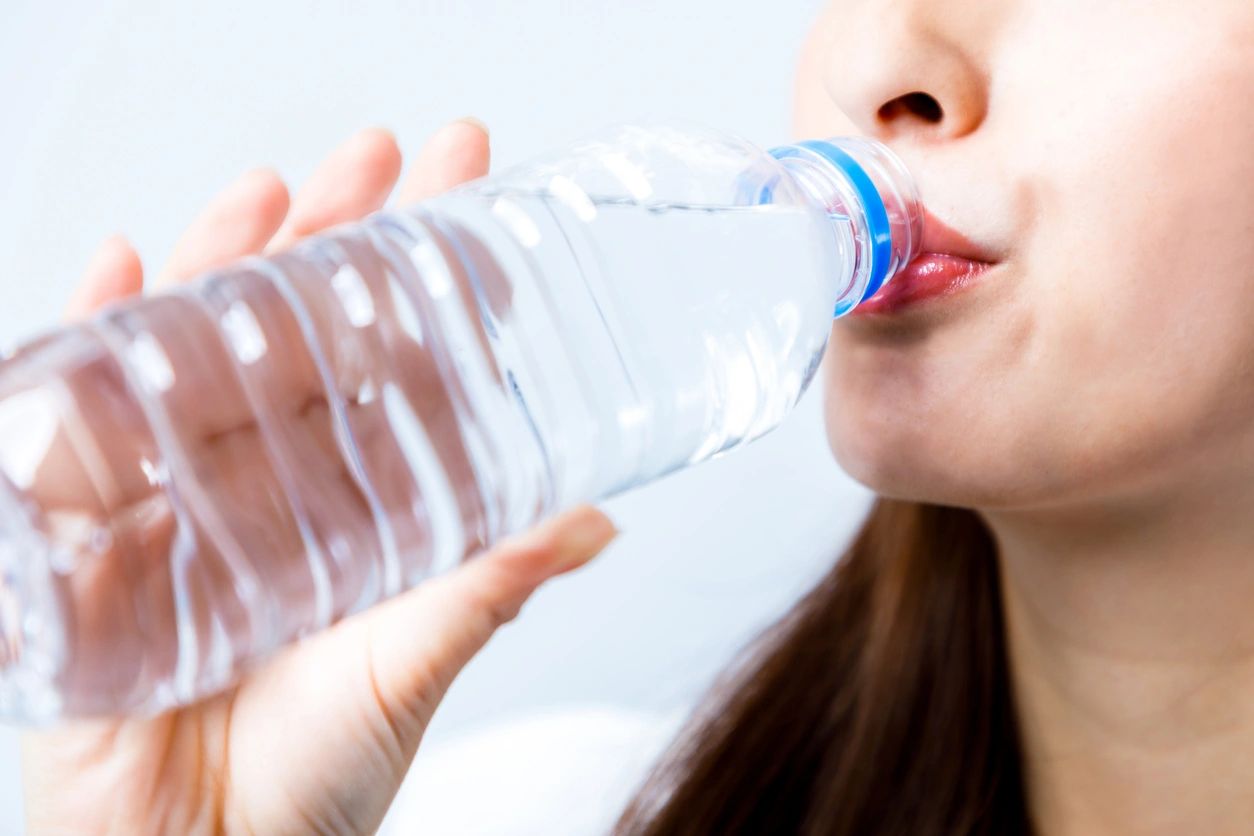 What is Cystitis? Cystitis refers to inflammation of the bladder and is usually due to a bacterial infection. It seems to be more common for women than for men. Symptoms of cystitis may include frequent and urgent urination, pain or burning during urination, cloudy or strong-smelling urine, and lower...
What is Bursitis? It is exactly what it sounds like "itis" means inflammation. Bursitis is inflammation of the bursae. This can be due to limited mobility or over use. When the muscles become too shortened and the joint becomes overly compressed our bursae have too much pressure applied to...