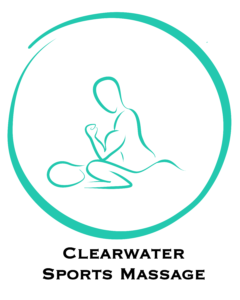 Online booking
We're so glad you've decided to try our services! Read this entire page to make your experience with us seamless.
Paperwork! ??
After you book your appointment you will receive an e-mail from us that includes your New Client Paperwork! Be sure to use a correct e-mail address and cell phone number while filling out this document. This is also how you will receive reminders for your appointments and we may send you a discount or two. ?
If you do not have this document completed by the start of your scheduled appointment, a portion of your appointment will be used to complete your records.
Dress code!✅
Wear athletic apparel or something comfortable. If you are coming from work bring these items with you so you can change prior to your appointment. Preferred clothing for services include, but are not limited to:
Athletic shorts: Basketball, running, cycling, compression.
Athletic pants: Sweats, yoga, leggings.
Athletic tops: Sports bras are preferred or racerback tank tops, but most tank tops will do.
Dress code failures!❌
You may not wear your "every day bras" the cups can fall open during the service, exposing the breast.
You may not wear briefs or boxers as "shorts" the flap can fall open during the treatment, exposing the genitalia. This includes all compression briefs.
We do not offer draping in our services. If you are not appropriately dressed your appointment will be rescheduled and the cancellation fee will apply. 
Clearwater Sports Massage, LLC
1465 S. Fort Harrison Avenue Suite 202