Get in touch and we'll get back to you as soon as we can.  We look forward to hearing from you!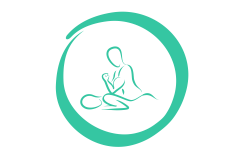 **ATTENTION NEW CLIENTS**
If you are a New Client you must have your paperwork emailed back to us or complete and printed to hand in at the start of your first appointment.
If you do not have the capability please call for more options.
Book Online!
New Clients Save $15 this month!