Are your Range of Motion workouts not enough? Aching muscles waking you up? Painful joints limiting your workout gains? It's likely your body needs you to add in more recovery!
About Us
We have been working with Athletes since 2010. Providing mobility, pain relief and preventative maintenance. We are proud to offer our local services to the Tampa Bay & Clearwater Fl area.
As well as, the contents of our sister site Stretch and Roll University  to educate you on the origins of soft tissue pain and how simple it can be to treat.
We believe everyone should know the basics of our musculoskeletal system and how to maintain our soft tissues if we are going to live long, healthy, active & pain free lives.
Soft tissue therapy assists with injuries of all kinds, it can prevent or reverse the need for invasive procedures and help active people of all ages recover from chronic and acute muscle pains.
We will give you every tool we know to reduce current pains and increase your mobility and performance naturally.
Our mission is to change the way you look at your body and provide you the tools you need to take better care of it. 
A&B
What do we do?
Plantar Fasciitis
Bursitis
Sciatica
Rotator cuff
Runner's Knee & Hip
Migraines
Shin Splints
Hip Flexor Pain
Deep Hip Rotators
Back Pain
Neck Pain
Increase Mobility, Endurance & Strength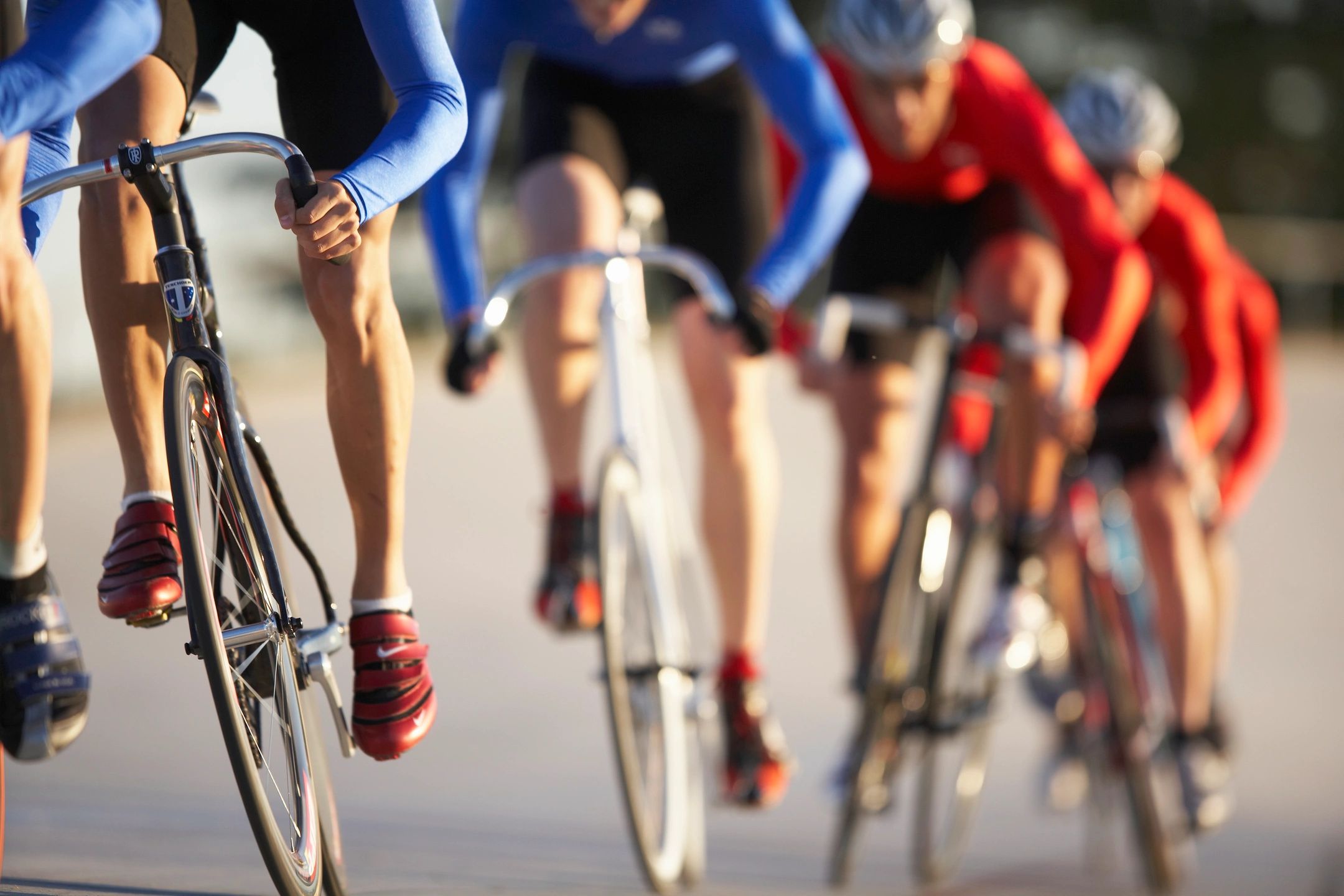 Book a Session Today!
New clients Save $15 this month. What are you waiting for? Your body will thank you!