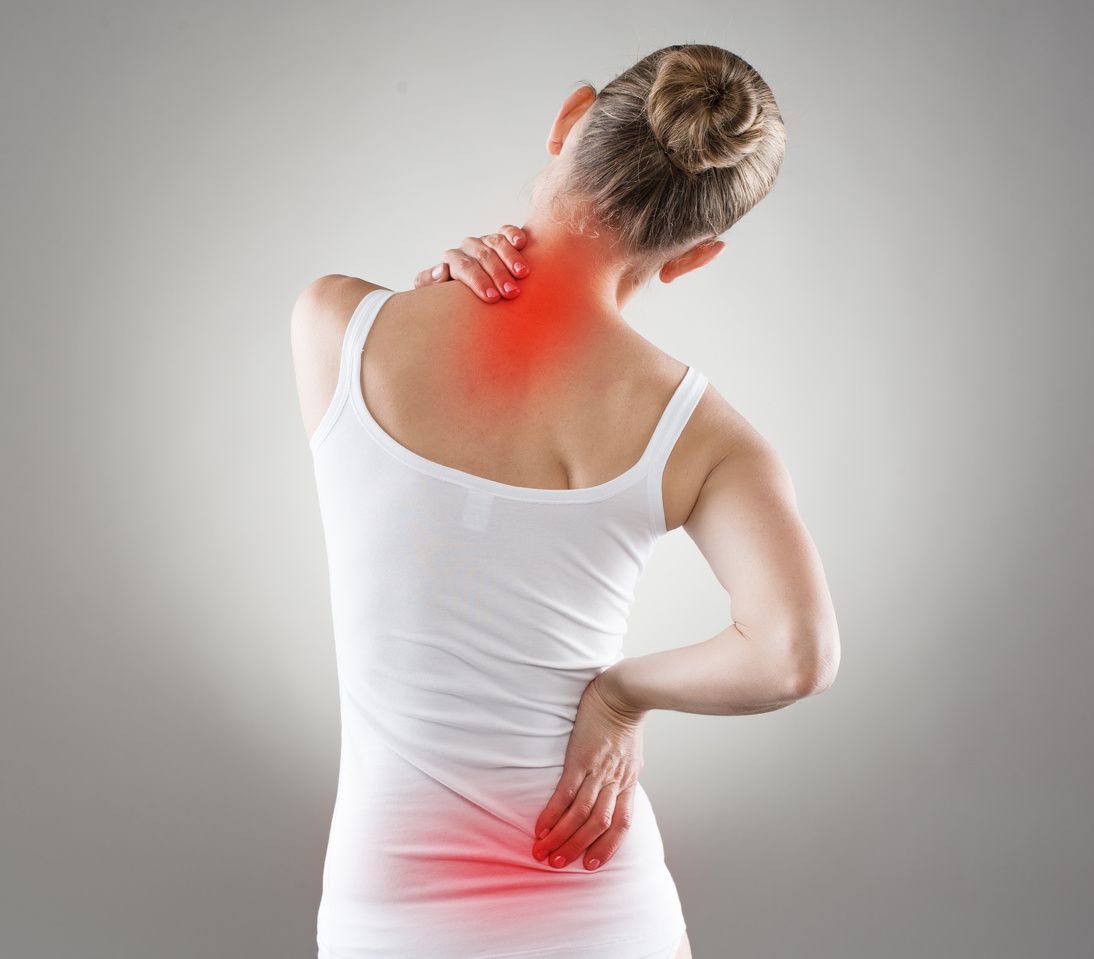 What are Trigger Points?
Trigger Points are described as Hyper irritable bands or "knots in the tissue. Ever heard someone say "Can you squeeze this knot in my shoulder?" Of course. We all know those trigger points. They hurt so good. Don't you love having your shoulders squeezed?
Why are they painful?
Trigger points form only in muscles. They form as a local contraction in a small number of muscle fibers in a larger muscle or muscle bundle. These in turn can pull on tendons and ligaments associated with the muscle and cause pain deep within a joint where there are no muscles.
Book Online Today!
New Clients Save $15 this month!
Consent forms must be completed and return by email prior to appointment. Click here